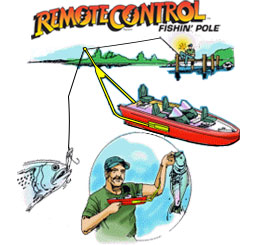 Catch Bass, Bluegill, Brim, Catfish, Crappie, Muskie, Pike, Striper, Trout, any kind of fish!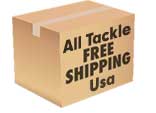 Go Remote Control Fishing, Attach a Lure or Live Bait on
The Rc Fishing Pole!


Troll a Lure, when the fish hits, the line releases from the boat. Reel the Fish in with your fishing rod or Drive the Fish In with The Boat!
Free Shipping on All Fishing Tackle!


Rod and Reel Set, Over 3 Feet Long Closes to Only 8" Inches!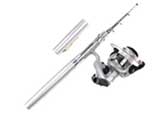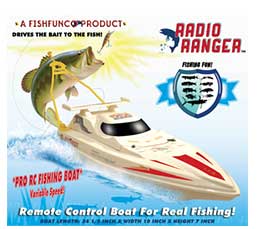 Fishing Pole, Line, Reel, Everything you need to Catch Fish now!
This is the latest style made of fiberglass and aluminum, also includes fishing line. Anytime, Anywhere, Compact, Lightweight, Easy to Carry Pen-Sized Fishing Rod and Reel. Fits in Your Tacklebox, Glovebox, Backpack, etc. Aluminum Alloy Reel includes left or right side handle placement. Forward and Reverse Ratchet Stop and Drag Control. Reel Attaches and Detaches in Seconds. Ideal for a day at the pond or lake fishing. This Pen Fishing Rod, closes to 8" inches into the Aluminum Alloy case. The Fiberglass rod extrnds to 38" inches.
Fishing Rod Set
Regular Price $19.95
Special $14.95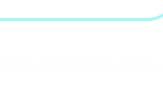 Bait Trap Catches Minnows Catch Your Own Bait, Minnows Swim In!

Big Fishing Package
Rod and Reel, 30 Lures, Minnow Trap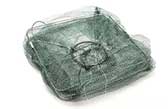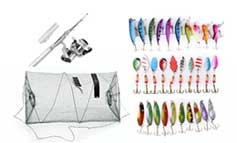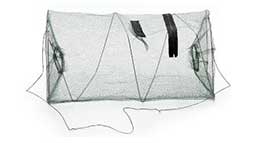 Fishing Rod and Reel
30 Fishing Lures
Minnow Trap

Never Have to Pay For Minnows Again!
Catch Minnows From Shore or the Dock! Fill the Bait Pouch with Bread, Hot Dog, Potato Chips, etc. Tie a string to it. Let it sit for an hour or so. The minnows swim in and can't swim out! Folds, thinner than a magazine when not using. Convenient to carry. Zipper Design allows easy access to take the minnows out of the trap.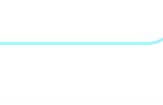 30 Lures, Fishing Rod, Minnow Trap
Only $39.95
Includes Free Rod Tip Light!

30 Fish Catching Lures Go Rc Fishing, and Catch Fish! Spinners, Spoons, Popper!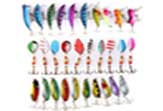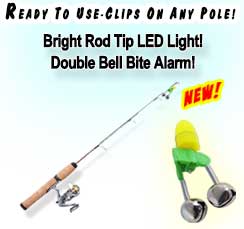 30 Fishing Lures
Now $29.95
30 LURES
$34.95! Now Only $29.95 also
FREE SHIPPING!
Less Than $1.00 Each!
Topwater
,
Diving Minnow Lures, Spinners, Spoons!
When you're fishing no need to find a lure, you have 30! Colorful Proven Fish Catching
!
Bright, Brass, Silver Purple, etc! Everything you need to Catch Fish Anytime and Anywhere! Attach one of these to The Rc Fishing Pole and troll for fish! The Perfect Size for Bluegill, Crappie, Bass, Pike!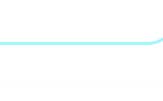 2 Rod Tip Bite Alarms
$2.49

16 Fishing Lures and Box Go Rc Fishing, and Catch Fish! Spinners, Spoons, Popper!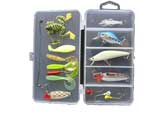 16 Assorted Lures and Carring Case
CrankBait!, Minnow Bait! Spoon! Plus Plastics! FROG! Grubs! And JIGHEADS! This Handpicked assortment has everything you need to Catch Fish Now! Go Trolling with The Rc Fishing Pole! Or Use the Line Release! The Perfect Size for Bluegill, Crappie, Bass, Pike!